Green and Safe
Slovenia is one of the first countries in the world to receive the Safe Travels Stamp from the World Travel and Tourism Council (WTTC).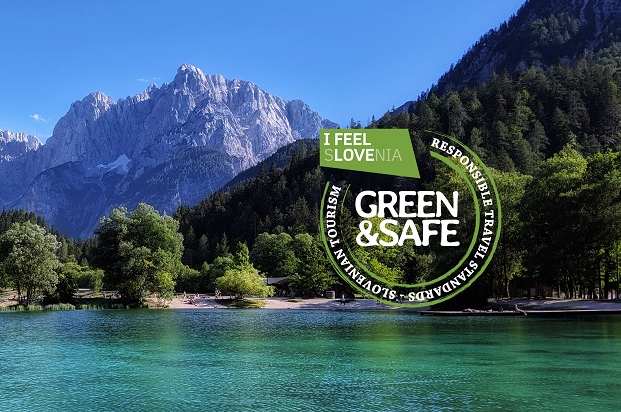 Green - Safe - Healthy
We have also been operating according to the green label Travel life (MORE) for a long time and we strictly follow the hygiene recommendations, standards and measures of the National Institute of Public Health.
In Hit Alpinea hotels safety of our quests and employees is our prime priority. We strictly follow all disinfection and cleaning protocol by WHO and National Institute of Public Health. That is why, we implemented the following measures:
Implemented physical distancing measures throughout the hotel
Installed alcohol-based hand sanitizers near the front entrance and public areas
Space tables apart in restaurants and bars to provide physical distancing
Complying with the strict safety procedures while serving all food and beverages
Plentiful hand sanitizer in the back-office areas for employee use
All high touch surface areas are frequently cleaned and sanitized
All our Back of house premises are frequently cleaned and sanitized
Implemented improved air circulation processes to increase air quality
Hotel information, brochures, pencils and notepads in the rooms will be available upon request
You can view hotel folders and get more information right on your phone, by scanning the QR code on the hotel card
Our linens are cleaned at a high temperature for optimal disinfection
During your visit, we recommend different activities in our beautiful nature, relaxing in the embrace of nature and taking good care of your immune system.
Have a wonderful spring, which will continue into a long summer,
Hit Alpine team