Green and Safe
Slovenia is one of the first countries in the world to receive the Safe Travels Stamp from the World Travel and Tourism Council (WTTC).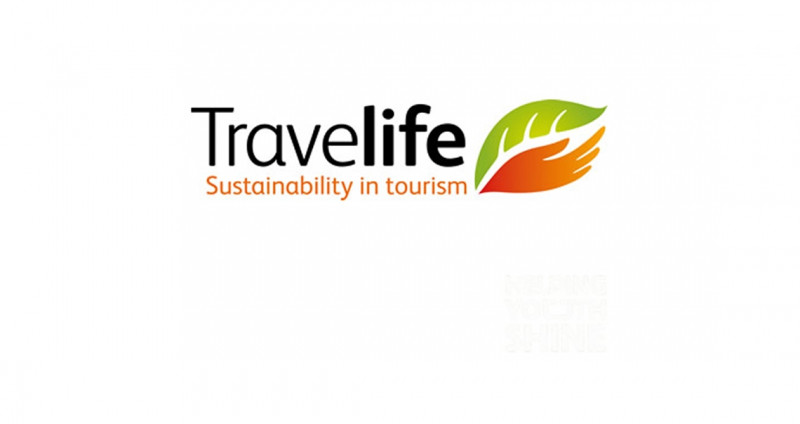 Green ideas
Dear guests,
At the company Hit Alpinea, we decided to color one of the significant branches of our mission green. That is, green in our wish to become a sustainable company increasing our corporate social responsibility. On the basis of many suggestions and opinions, we decided to pick the English Travelife Environmental Scheme to represent us to the general public, i.e. You.
We are committed to implementing certain green activities that are friendly to the environment, employees, guests and the society we live in.
You, our dear guest, will become a part of our vision by visiting us at the hotel and we want you to help us realize our green ideas.
Reduce municipal waste by 5% per year
Increase recycling process among the employees
Reduce the consumption of office supplies by 5%
Reduce the use of plastic packaging in the provision of services by 1%
Reduce the amount of organic waste by 5%
Reduce water consumption costs by 1%
Consider the benefits of hiring people from the local environment by 1%
Increase customer satisfaction and CRM monitoring
Increase the share of locally grown food by 5%
Increase the share of cultural and traditional events in the hotel by 1%
Approved by:
Milan Sajovic, CEO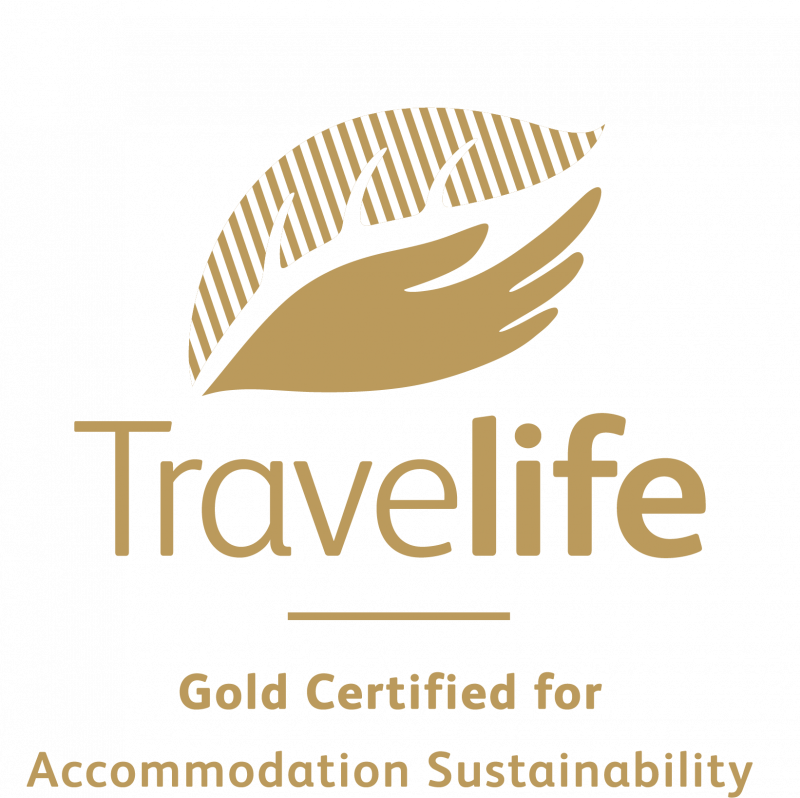 We are proud to have obtained the Golden Travelife Certificate for our work and efforts in the field of sustainability.
During your visit, we recommend different activities in our beautiful nature, relaxing in the embrace of nature and taking good care of your immune system.
Hit Alpine team