Superior Accommodation and Pampering
An Attractive Hotel at the Foot of the Ski Slope
The Ramada Resort Kranjska Gora has been named Slovenia's best ski hotel. When you come and stay here, you will understand why. At the foot of a skiing paradise, pleasant rooms boast fine views of the breathtaking Alpine world, which offers ample opportunities for activities and pampering in all seasons.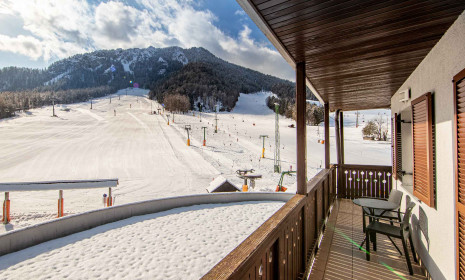 Hotel at the Ski Slope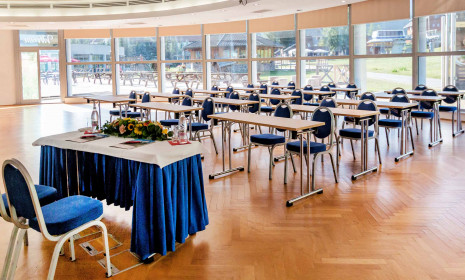 Various Conference Halls with Natural Light
Wellness
Rooms with a View
A Comfortable Getaway for Discerning Guests
The Ramada Resort Kranjska Gora is ideally located right next to a ski slope and a mere hundred metres from the centre of Kranjska Gora. During your stay here, you can enjoy both the idyllic nature and the charming town, which makes for all sort of unforgettable experiences.
And when you are in the mood for some rest and relaxation after an eventful day, you can relax in the comfort of your hotel room. The 118 four-star guest rooms have everything you need for a relaxed holiday: Wi-Fi, as shower cubicle, a toilet, cable TV and radio, a mini bar and a direct-dial phone. You can have a one-of-a-kind experience of the picturesque vista of Kranjska Gora while having a dip in the water park with panoramic windows right next to the ski slope. You will love the stunning views. The hotel also offers an excellent range of spa services to relax your body and your mind.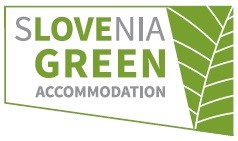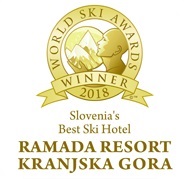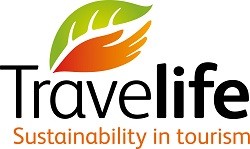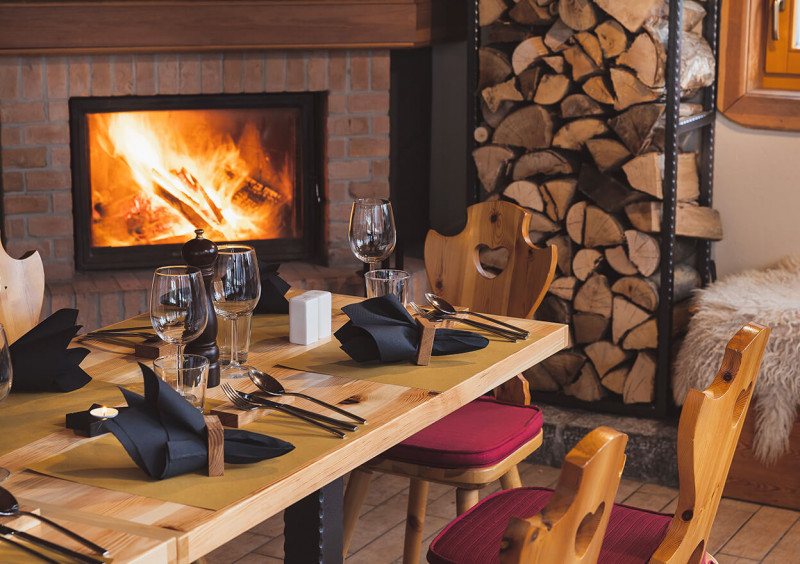 Cuisine
Local Flavours
No holiday is complete without good food, so there are always delicious smells coming from our kitchen. The hotel's buffet restaurant is a foodie's paradise. Our wide variety of dishes will satisfy even the pickiest of eaters. There are Slovenian evenings organised on a regular basis, when you can sample some local cuisine while listening to Slovenian tunes played by the accordion. This is a perfect opportunity for guests from other countries to get to know typical Slovenian flavours. When you fancy a coffee or a dessert, head to our central café, where you can sit by the fireplace and enjoy music in the evenings. Another great place to experience Kranjska Gora is on the Snow Beach –we'll serve you your favourite drink while you soak up the sun.
We make sure our guests are always well-feed – this applies to both food for the body and food for the soul.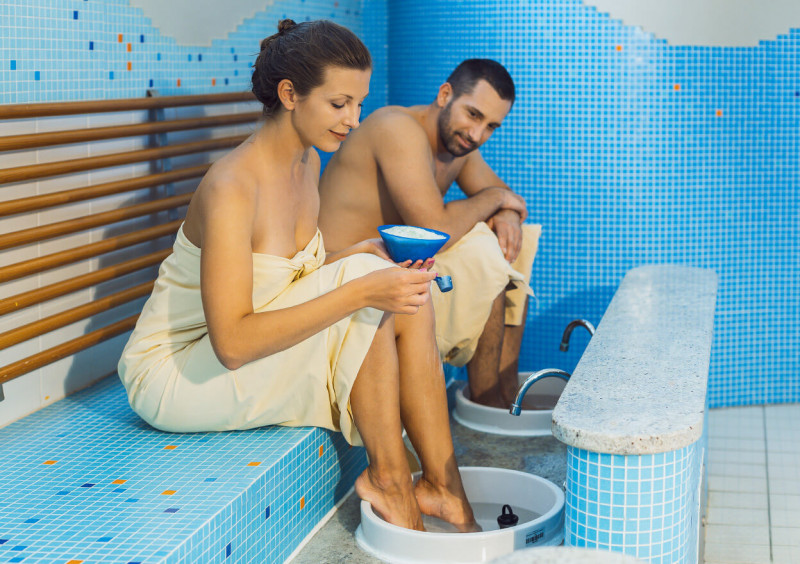 Larix Wellness Centre
A Unique World of Rest and Relaxation
Is there anything better than relaxing in a spa all day long? Choose your favourite way to pamper yourself and indulge in some self-care. There are 400 m² of water surfaces to enjoy, including a heated swimming pool (30 °C) and a whirlpool (36 °C). And for those who like it hot, there are the Turkish, Finnish and infrared saunas to choose from – the best way to rid your body of toxins. If you are in the mood for some facial and body treatments, head to the Vita Centre, where the skilful hands of our beauticians and massage therapists will take care of you.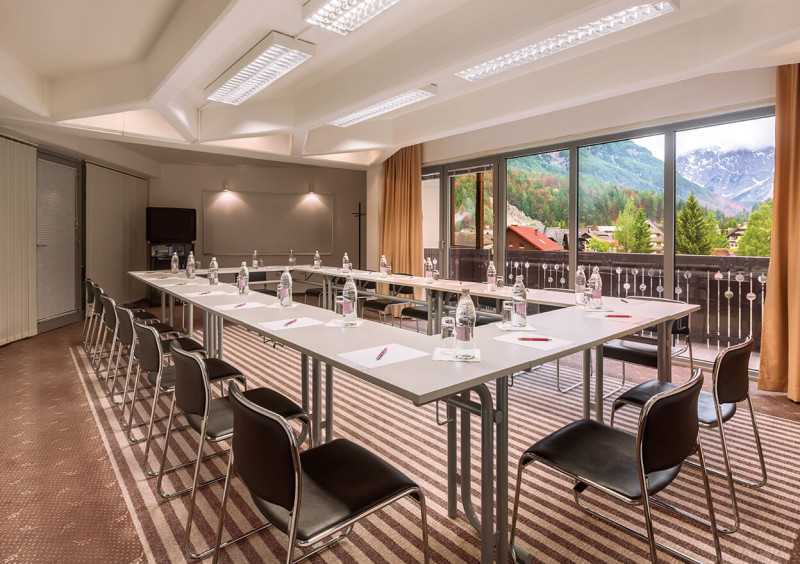 Conference Centre
Services of the Highest Quality
Kranjska Gora is a perfect destination for congresses and other events. In addition to an excellent range of conference-related services and facilities with state-of-the-art technical equipment, it also offers ample opportunities for various activities in nature. The hotel's conference centre is characterised by peace and quiet, comfort and almost endless possibilities for relaxation and recreation.
The largest hall can accommodate up to 250 people. All the rooms are air conditioned, have natural light and boast a wonderful view of the Julian Alps. The venue will be prepared by our professional team and a range of culinary options are available on request.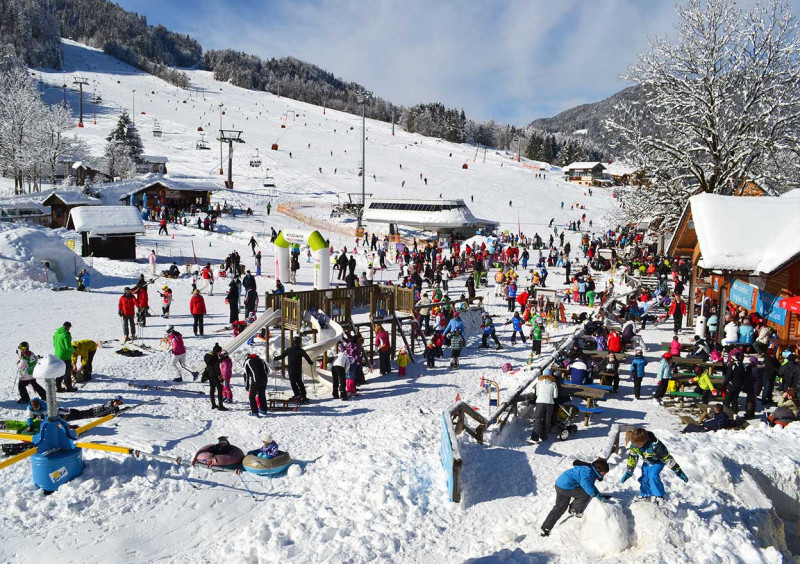 SKI bar
Sun, Air and Freedom
To the great delight of skiers, the winter season coincides with the opening of a very special place of socialising and fun – the famous Snow Beach. The beach is extremely popular with visitors, who come here to hang out, relax and enjoy the culinary offerings, as well as swap experiences from the ski slopes and meet people. Some of the most beautiful winter-season moments are spent here.
Opening hours:
Every day from 11:00 to 16:00
Where to find us
Borovška Cesta 99
4280 Kranjska Gora
Slovenia
Show on the Map