Welcome and Bon Appétit!
The Flavours of Gorenjska Region's Cuisine
Cuisine is an important part of your experience of Kranjska Gora. While you are here, you can sample some local specialties or enjoy various popular dishes from around the world, tasty fast food and sweet treats. Our restaurants, inns and cafés can't wait to welcome you and pamper you with delicious food.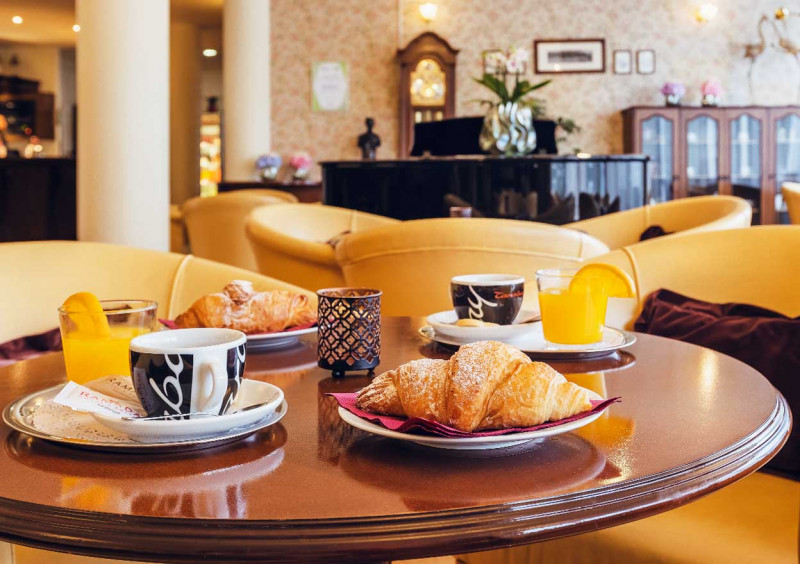 Prisank pâtisserie and café
The Icing on the Cake
Guests love coming to the Prisank Café to enjoy its peaceful ambience and pleasant interior, and to have a cup of good coffee and some sweet treats. Come and enjoy some sweet moments on your own or in good company.
Opening hours:
08:00 - 22:00