Pleasant Accommodation with a View
Superior Comfort in the Town Centre
With its distinctive modern exterior, the Ramada Hotel & Suites Kranjska Gora is one of the more picturesque architectural features of the town of Kranjska Gora. The hotel boats spacious rooms and is a perfect choice for guests looking for a quiet and relaxing holiday in superior comfort.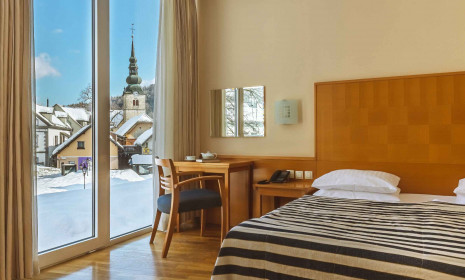 Hotel in the Centre of Kranjska Gora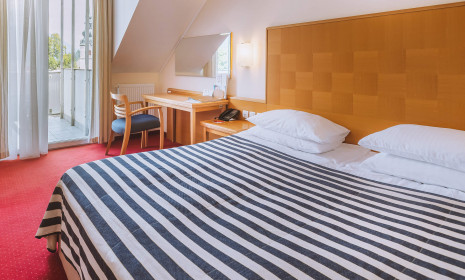 Comfortable Rooms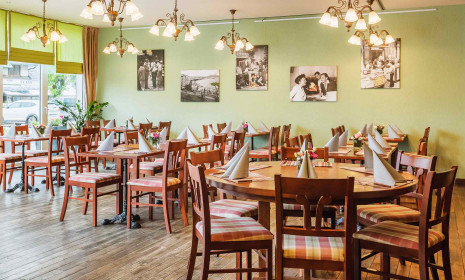 Pizzeria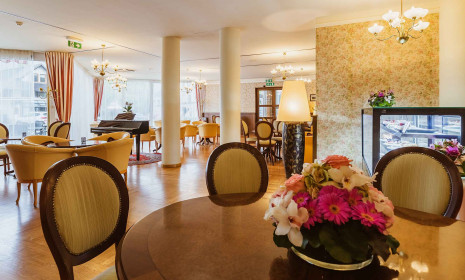 Pâtisserie
During your stay at the Ramada Hotel & Suites Kranjska Gora, you won't need to make any trade-offs. The hotel is located in the town centre right next to the town promenade, which means you'll always be where the action is. The hotel makes for a great starting point for mountain hikes and walks around the town and, what's more, it is only 100 metres away from the ski slopes. The spacious and well-furnished rooms will provide you with all the comfort you need. There are 110 pleasant twin/double rooms; extra beds can be added on request. All the rooms feature a shower cubicle, a toilet, cable TV, a telephone, Wi-Fi, a mini bar, a safe and a kettle. Most rooms have a balcony.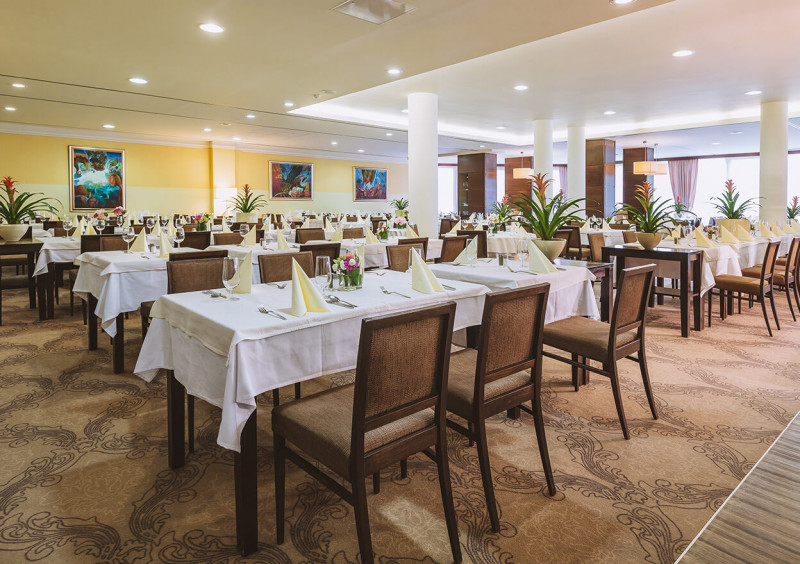 Cuisine and Fun
A Whole Lot of Tasty Food
Holidays are a perfect time to pamper your body, but also to enjoy some excellent food. We will be happy to help you do so and have a whole range of tasty dishes to offer. The master chefs in our buffet restaurant prepare various delicious dishes from all over the world and you're bound to find some of your favourites. If you are in the mood for some popular Italian specialities, head to Pizzeria Napoli and if you fancy some sweet treats, the Prisank Café is the place to go. Their signature dish is the Sweet Juliet (Sladka Julija) cake, which will make you want to come back.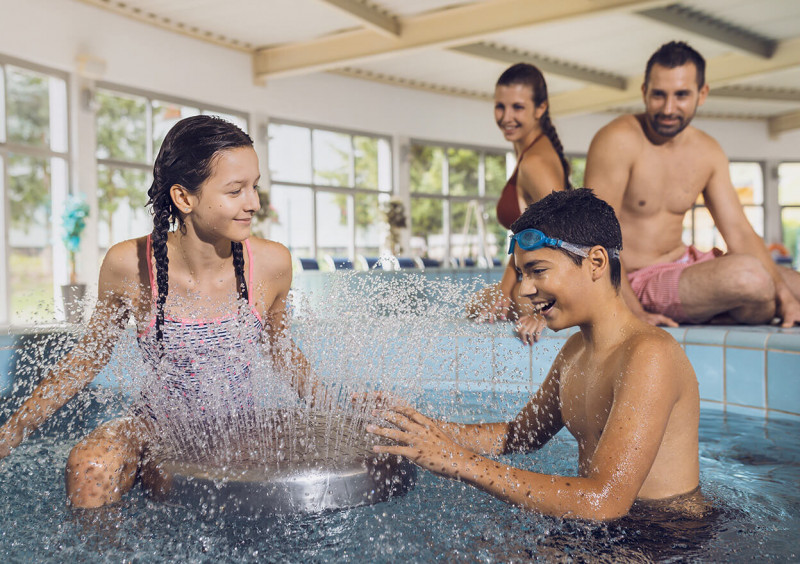 Wellness in a Spa
Total Relaxation
The Ramada Hotel & Suites Kranjska Gora is located close to other Hit Alpinea Kranjska Gora facilities, so you can get from one facility to another in no time and enjoy various services. If you feel like some spa pampering, you can choose between the Kompas Relaxation Centre at the Kompas Hotel or the Larix Wellness Centre. There are swimming pools, saunas, beauty treatments, various massage options and much more to choose from. Your wellbeing matters to us.