A Destination for Nature Lovers
Kranjska Gora
Kranjska Gora is known as the best all-year-round sports and recreation centre in the Julian Alps. This is a village for unforgettable adrenalin and sports activities, and relaxing pampering in nature. Discover the exceptional natural beauty of Kranjska Gora and indulge in all it offers.
In the Embrace of the Mountains
The picturesque Kranjska Gora lies at the edge of Triglav National Park at an altitude of 810 meters, almost at the tripoint between Slovenia, Austria and Italy. The destination Kranjska Gora also includes, aside from its namesake village, the villages Mojstrana, Dovje, Belca, Zgornja Radovna, Gozd Martuljek, Srednji Vrh, Podkoren and Rateče. All of them will surprise you with their characteristics – from typical local dishes to their cultural and natural heritage.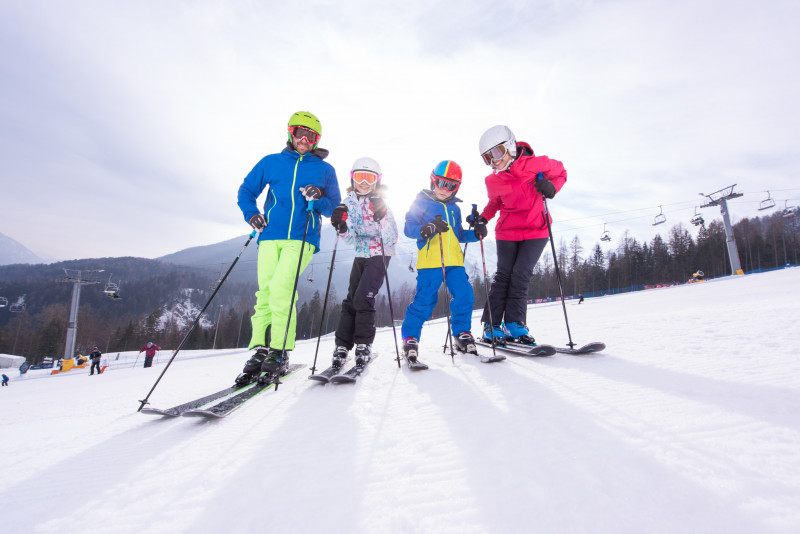 A Place Where Adventures Begin
Sports and active leisure time definitely come to mind first when Kranjska Gora is mentioned. The long-lived tradition of skiing and ski jumping, along with the world cups in these two sports, has been enriched by many other activities and events over the years. Kranjska Gora is one with nature; a true paradise for spending time outdoors all year long, be it adrenaline sports, fun activities on the snow, hiking in the surrounding mountains, discovering the cultural heritage, testing your endurance on a bike, or simply allowing yourself to be pampered and enjoying the company of your loved ones.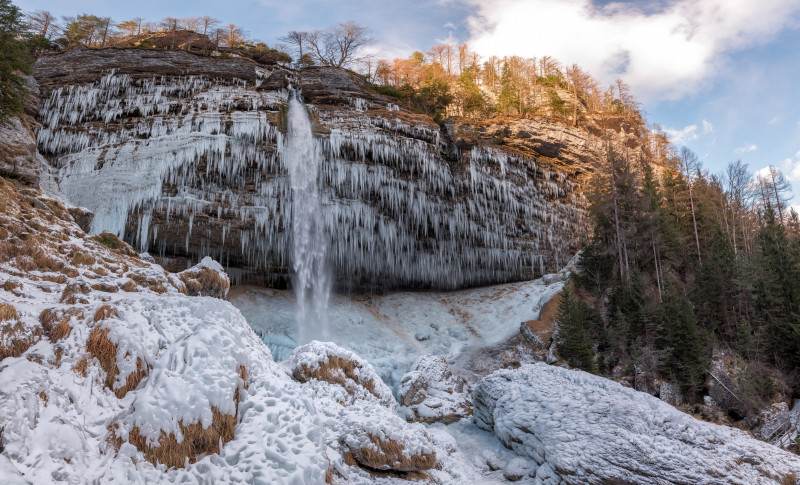 Exceptional Natural Beauty
Kranjska Gora is also the right choice for rest and relaxation in nature, as well as exploring the cultural and natural heritage. It is surrounded by Triglav National Park, the Karawanks and the Julian Alps, and thus offers numerous attractions, which are all highly recommended when you visit. The natural gems which certainly should not be missed are the valleys of Tamar and Planica, the tripoint, the Zelenci nature reserve, lake Jasna, the Martuljek waterfalls, the Peričnik waterfall and the hidden corners of the Radovna valley.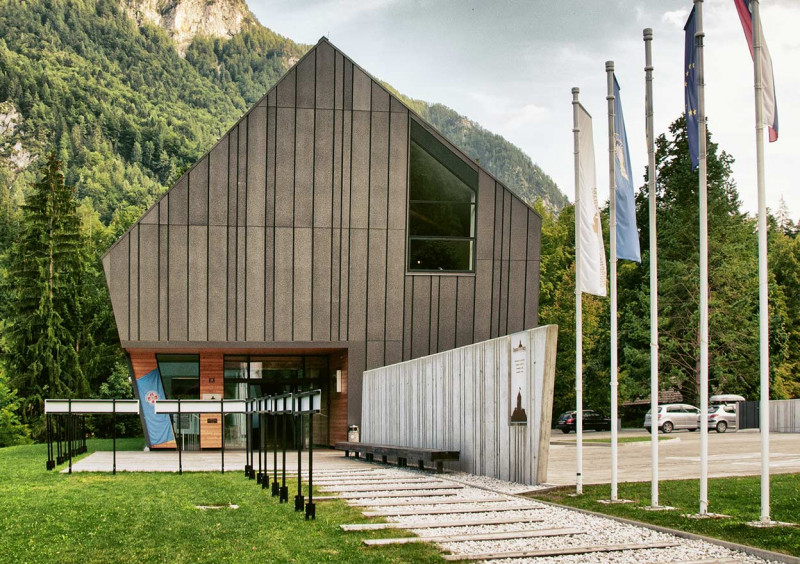 Rich Cultural Heritage
Discover the local history in one of the three museums (the Alpine Museum, the Liznjek Homestead and Kajženk's House), during a trip to the Russian Chapel, on your way to Vršič or through numerous tales. This is, nonetheless, the home of fairy tales. Perhaps you will be inspired by the story of the brave boy named Kekec; but there are many other secrets under Triglav, waiting to be revealed. Uncover them all by travelling along the Trails of the Triglav Fairy Tales and visiting the Icy Kingdom in Mlačca.
Location
Turizem Kranjska Gora
TIC Kranjska Gora
Kolodvorska 1c
4280 Kranjska Gora