A Unique World of Relaxation
Wellness Larix
The Larix Wellness Centre at the Ramada Resort Kranjska Gora is an oasis of peace and relaxation. Surrender to the soothing effect of fresh mountain water, far away from your worries and stress, in the heart of the Alps. Relish the vibrant energy, beauty and tranquillity of nature.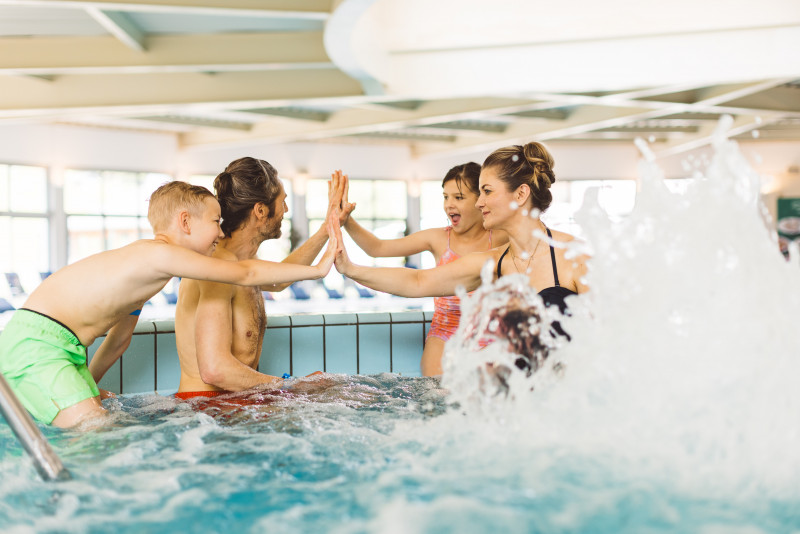 Water Park
The Soothing Effect of Water
Allow your worries to simply float away. Our guests have 400 m2 of pools at their disposal, including an inside pool with water warmed to 30 degrees and a whirlpool, where the water reaches 36 degrees. The massage pool is perfect for soaking while the bubbling, whirling water massages and relaxes your body. After a swim in the pool and a water massage, relax on the sun loungers and enjoy the lush view.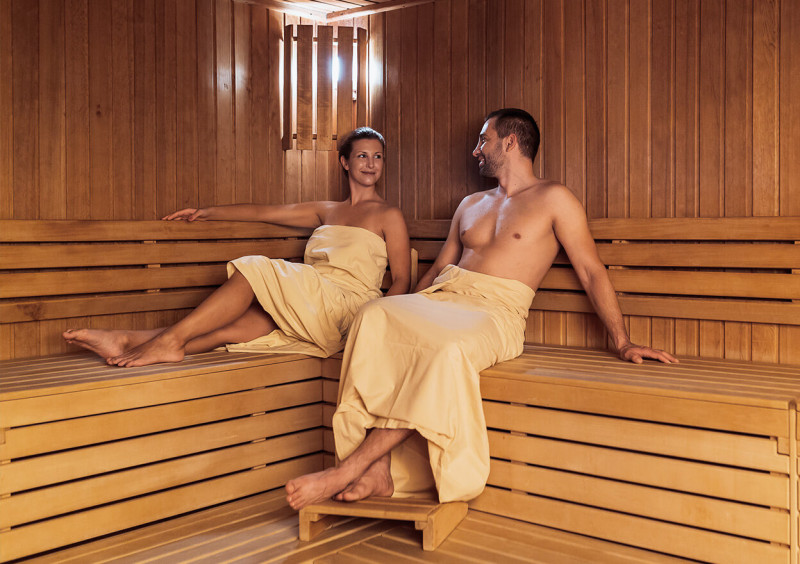 The World of Saunas
The Beneficial Effect of Warmth
The World of Saunas welcomes you to explore its Finnish, Turkish and infrared saunas, which will help cleanse your body of all toxins. Afterwards, cool off in the cooling pool or take a cold shower. Be kind to your body and pamper it with the care it needs. The pleasant relaxation room is perfect for rest while you rehydrate with some tea and fruit. You can even soak your feet in a foot bath with salts or essential oils and let your thoughts drift away.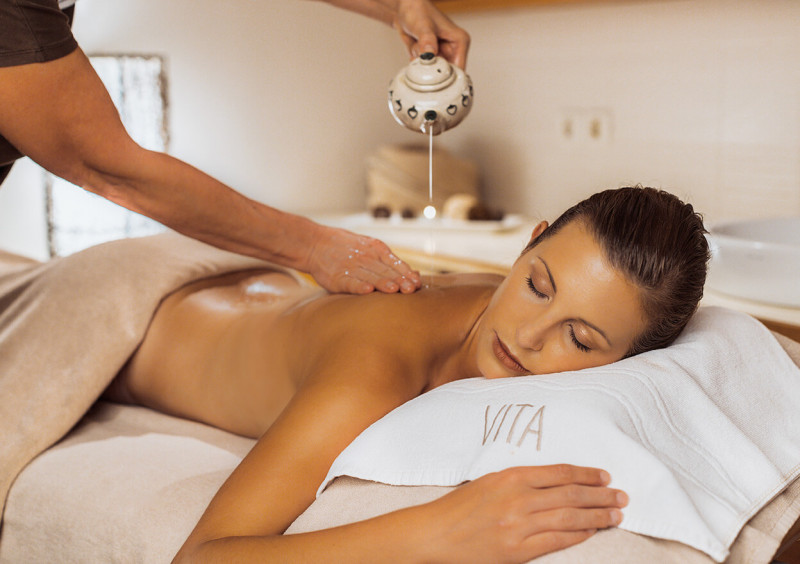 Massages and Treatments
A World of Beauty and Health
Our centre of beauty and health awaits you in the harmonic alpine setting and its landscape. We strive to make our guests feel reenergised and refreshed after their treatments. Our skilled masseuses and beauticians use selected herbs, essential oils and alpine spring water to create the perfect relaxing experience. Treatments are performed using skincare products by the brands AromaHerbal and Afrodita. Massages and treatments should be booked in advance.
Where to Find Us
Hotel Ramada Resort Kranjska Gora
Borovška Cesta 99
4280 Kranjska Gora
Opening Times
Swimming pool: every day from 9:00 to 21:00.
Saunas: every day from 14:00 to 21:00 (summer) and from 12:00 to 21:00 (winter)
We kindly ask that groups book their visits in advance. Treatments at the Vita Centre should be booked in advance as well.
Show on the Map