Culinary Services at Events
Catering
Every event we cater becomes a unique culinary experience. We are your partner for planning the perfect catering, which will add the final touch to both larger and more intimate events. We listen to our clients and follow their wishes to provide the best possible catering service.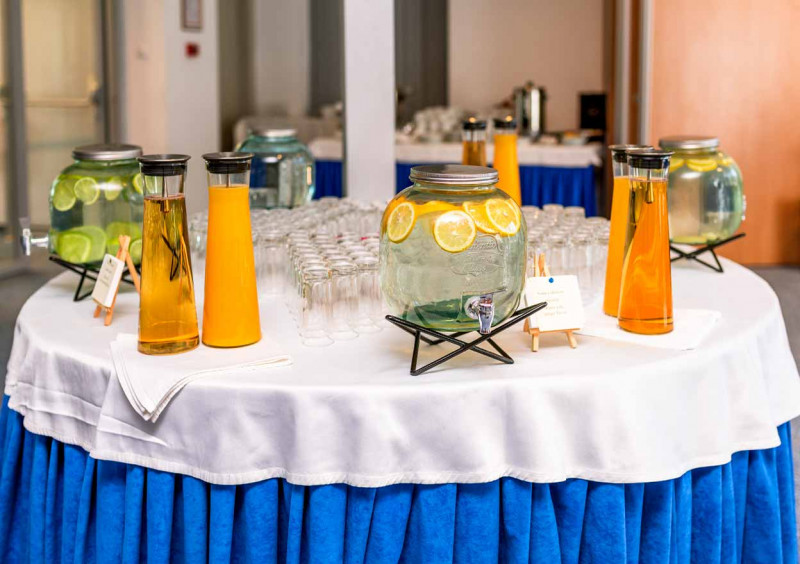 Catering Tailored to Your Wishes
We are experienced caterers who provide superb catering for different types of events. Our team of culinary experts and professional staff are happy to offer advice and assist with the organisation, ensuring that your event runs smoothly. All events, both private and business, are approached with the same level of professionalism so that our guests can truly enjoy themselves. Catering can be organised indoors or outdoors. Regardless of the location, you can always expect to be treated to an unforgettable culinary experience.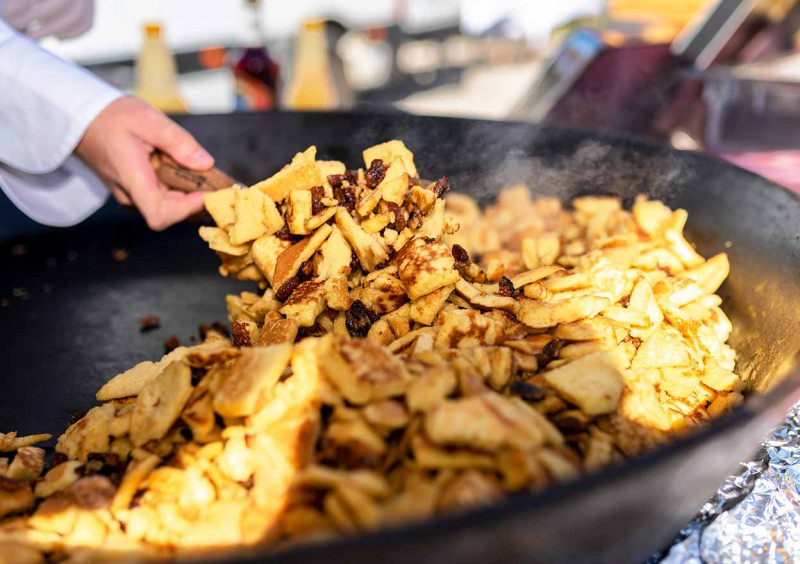 Planica Ski Jumping Cup
A Wealth of Experience
We are the largest catering provider at the ski jumping cup in Planica every year. Catering of the highest quality is provided in two VIP sections and the prestigious Crystal Globe box. During the 4-day event, we prepare over 15,000 meals and VIP-buffets altogether. Furthermore, we also prepare meals for the staff at Planica, as well as more than 400 meals for children. Due to the size of this project we are recognised as one of the top catering providers in Slovenia.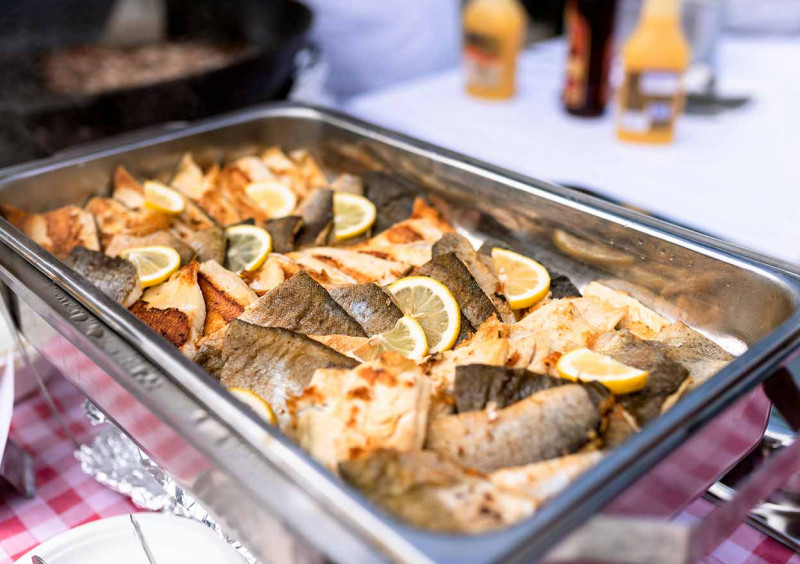 The Vitranc Cup
At this event, we provide superb catering for 350 people for the company Petrol d.d., as well as prepare meals for the contestants and the organisers. During the two days, we serve more than 4,300 meals. We also collaborate with the organisers of the Q Max event.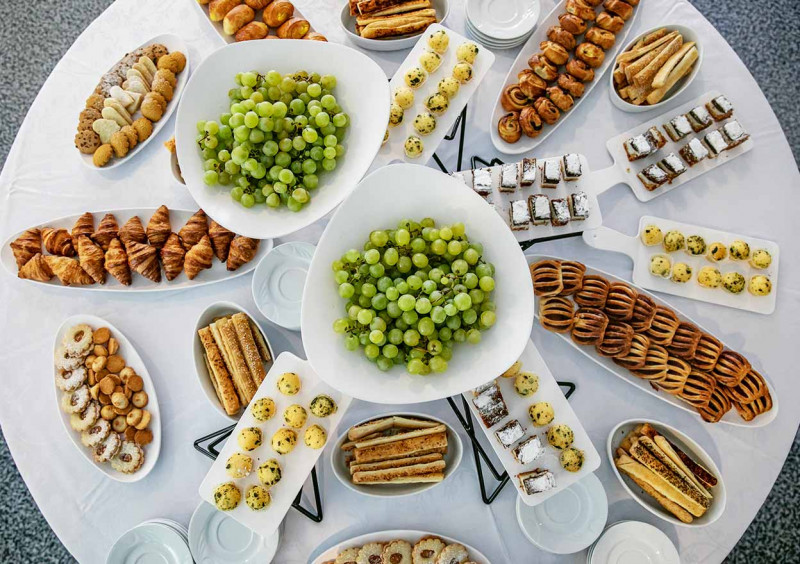 The Commemoration at the Russian Chapel
We provide catering for around 1,000 guests at the annual commemoration at the Russian Chapel. The event is attended by the highest Slovenian government representatives and honoured guests from Russia, who enjoy a versatile programme promoting the friendship between Slovenia and Russia while savouring our culinary delights.