Balance Your Body and Mind
The Relaxation Centre at the Kompas Hotel
A balanced body and mind foster the sense of well-being. The wellness experiences in the intimate atmosphere of the Relaxation Centre at the Kompas Hotel will help regenerate and strengthen your immune system. There is also a small gym suitable for strength training.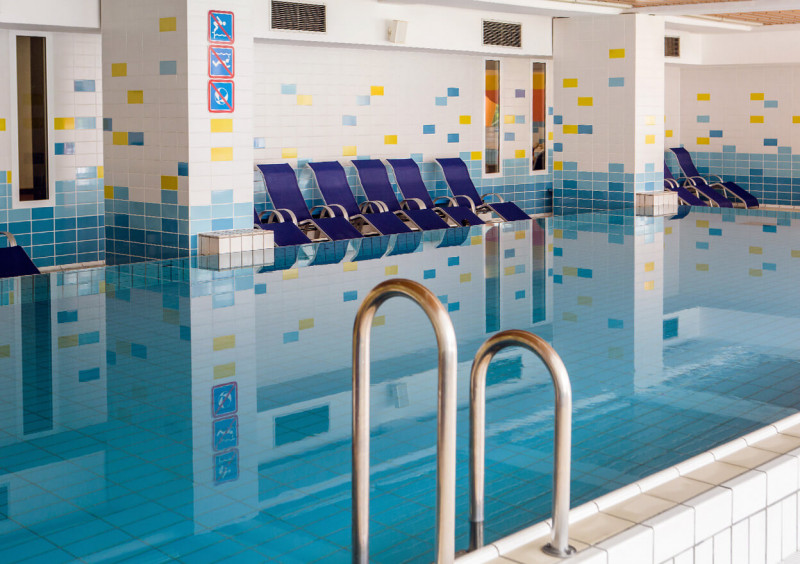 Pools
Fun for the Whole Family
Water has an incredibly soothing effect on your well-being. Dive under the surface, swim, relax or splash around with your children in the children's pool with a water slide. After cycling or hiking, soak your sore body in the massage pool, or head to the Relaxation Room to rest and disconnect from the world. The terrace beckons you to soak up the sun and enjoy the enchanting view of the mountains.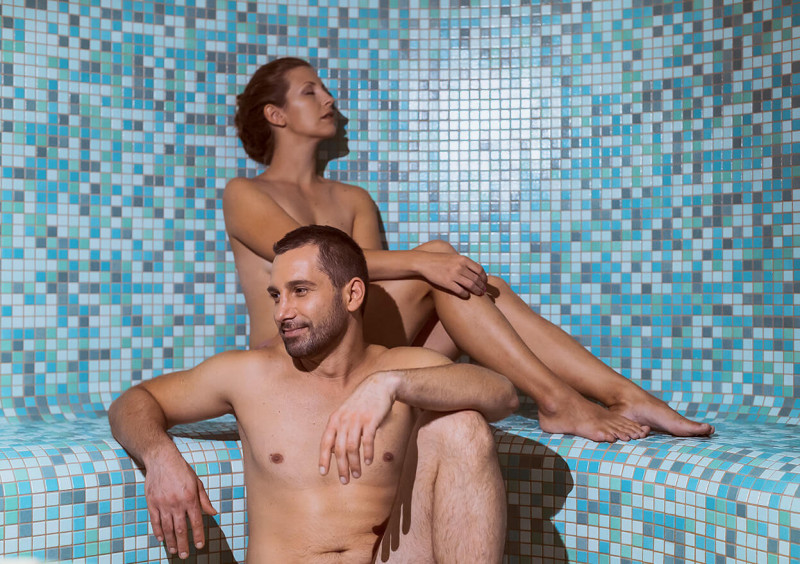 Saunas
Healthy Indulgence in Heat
Sauna lovers have several types of saunas to choose from: two Finnish saunas with hot, dry air, an infrared sauna, which benefits the musculoskeletal system, and a Turkish sauna with 45 °C and 100 % humidity. Enjoy your favourite or try them all to feel the beneficial effect of heat on your body and skin. You can also treat yourself to chromotherapy or crystal therapy to balance the energy in your body with the help of crystals or colours.
Where to Find Us
Hotel Kompas
Borovška cesta 100
4280 Kranjska Gora
Opening Times
Swimming pool: every day from 9:00 to 19:00.
Saunas: every day from 12:00 to 19:00.

We kindly ask you to book massages in advance.
Show on the Map