Italian Cuisine
Pizzeria Napoli
How about a wood-fired pizza when you get hungry? The flavours of authentic Italian food in the pleasant ambience of Pizzeria Napoli make for an unforgettable culinary experience.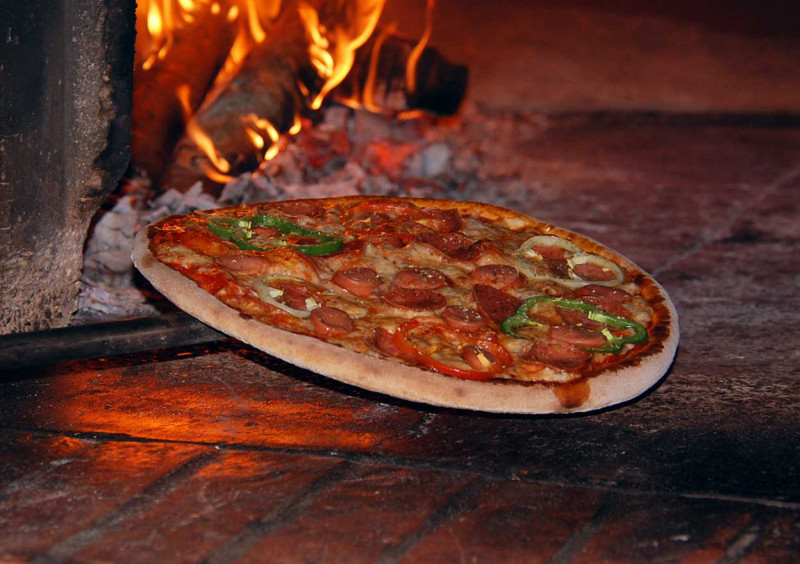 A Wide Variety of Dishes
Tasty and Fresh
Everybody loves Italian food! If you fancy some, Pizzeria Napoli is just the place to be. Pizzas are baked in a wood-fired oven. In addition to pizzas, the menu offers artisanal gnocchi and pasta, lasagna, various fresh salads and other dishes. Enjoy your lunch with a glass of fine Slovenian wine and round off the meal with a seasonal dessert.
Where to find us
Pizzeria Napoli is located at the Ramada Hotel & Suites Kranjska Gora
Borovška Cesta 93
4280 Kranjska Gora
Opening times
- pizzeria is temporarily closed
Show on the Map