Adventures for children
Animation for kids
Our greatest joy is the smile of your child. Please find out more about entertainment for children while staying with us.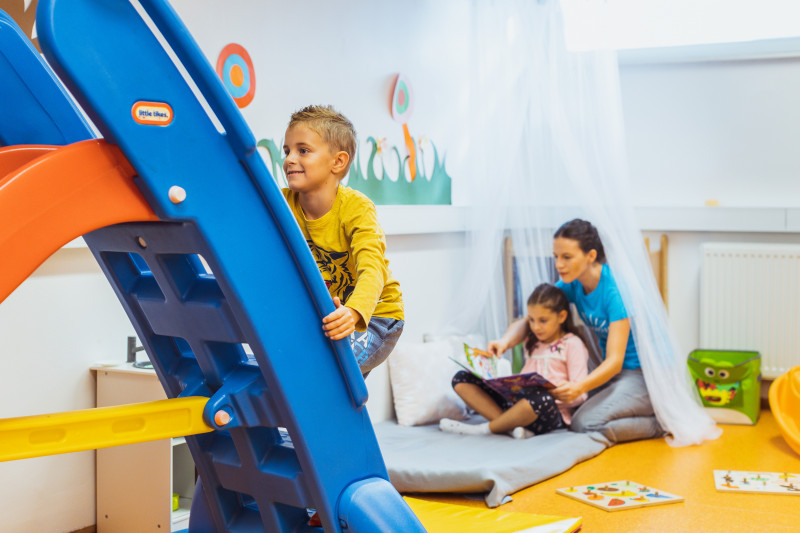 Animation
Great activities for children
Our animators prepare a rich animation program throughout the year for both the whole family and children of all ages. You can choose from an active program, creative workshops, treasure hunts, destination tours, and much more ... . Fun and laughter are guaranteed.
Join us - the more, the merrier!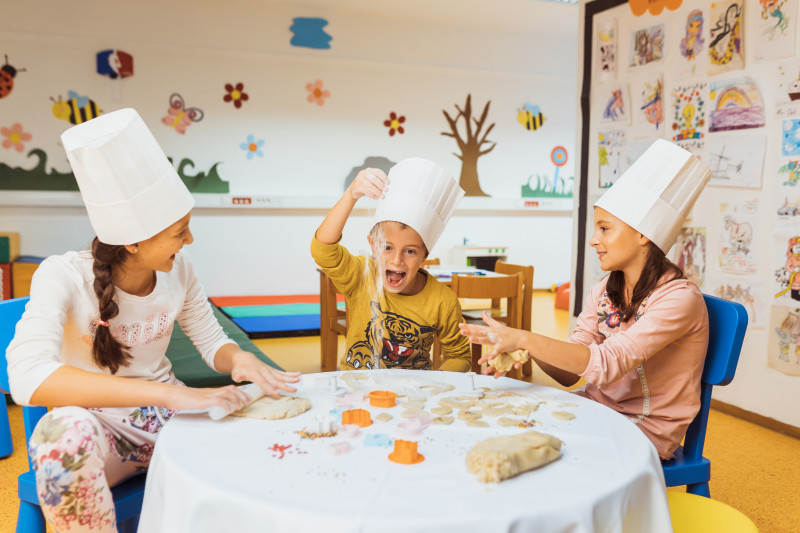 Creative and Culinary Workshops
Where cooking, baking, learning, and, above all, having fun happens!
Children, along with their parents or on their own under the watchful eye of animators and chefs, will have fun and get to know the ingredients and cooking processes.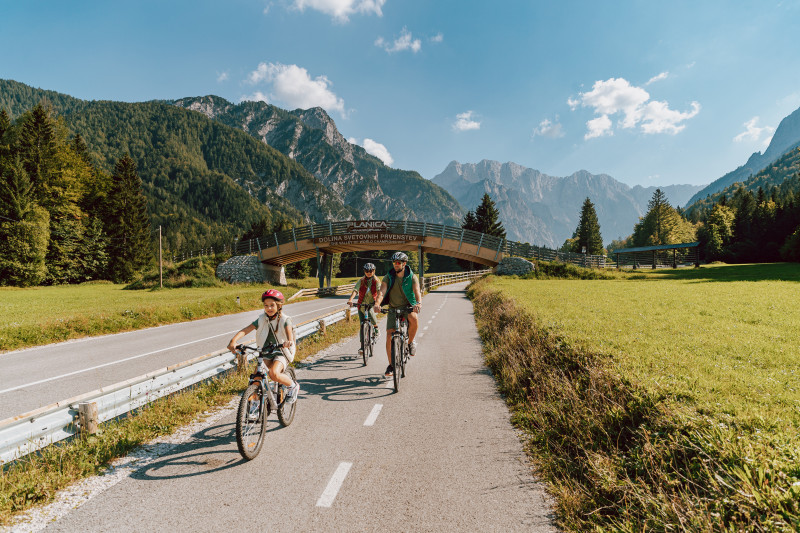 Excursions and trips
Exploring Kranjska Gora on wheels or in hiking boots
If you want to learn more about the beautiful destination, a guided tour with animators on bicycles or in hiking boots is the ideal choice. The day is spent actively, sportily, healthily, and enriched with additional information shared by the guides during the excursion.