Adventures for children
Animation for kids
Our greatest joy is the smile of your child. Please find out more about entertainment for children while staying with us.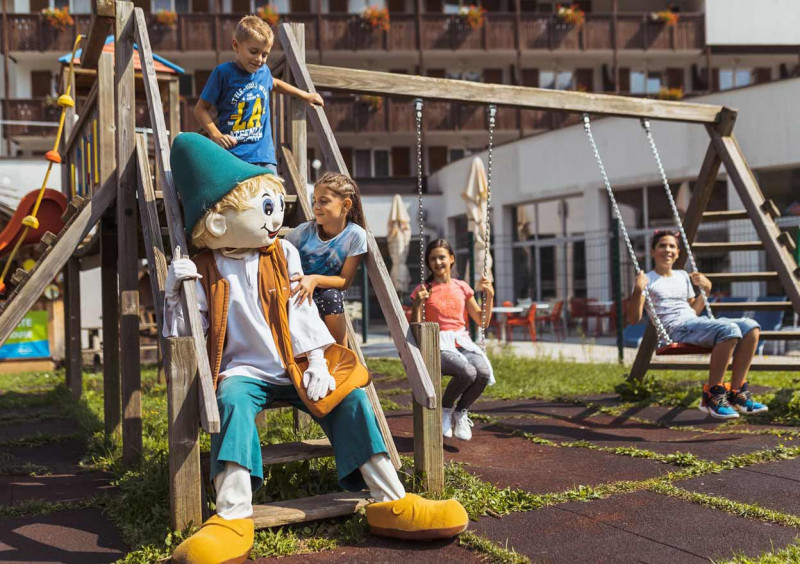 Animation
Great activities for children
Our team of animators arranges a rich animation program throughout the year. We offer animation, cinema and mini club services specially designed for children of all ages.