Fine Cuisine at the Kavka Inn
Kavka Restaurant
The Kavka Inn at the foot of the magnificent ski jumping hill in Planica boasts a spectacular view and tasty local cuisine, which makes for a truly unforgettable experience.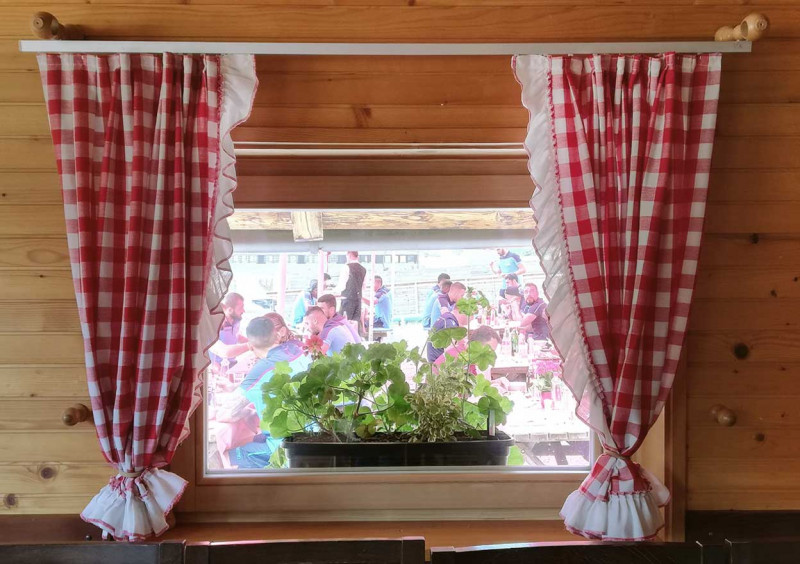 The Restaurant with the Best View
A Wide Variety of Local Dishes
Thanks to the wonderful views, a visit to Planica is always a special experience, but you can make it even more enjoyable if you pair it with a delicious lunch. The Kavka Inn offers a fine selection of local dishes such as buckwheat žganci (spoonbread) with sour milk, country-style mushroom soup and daily stew specials, beef goulash with polenta, buckwheat krapi, pan-fried potatoes and sauerkraut, cottage-cheese štruklji with honey, apple strudel and much more.
Where to find us
Rateče 167a
4283 Rateče Planica
Opening times
Monday - Friday - closed
Saturday and Sunday from 10:00 - 18:00
Show on the Map