Waters Brimming with Life
Fishing
Clear waters of alpine rivers are full of life. Fishing is a special experience where the murmur of water genuinely connects you with nature. Treat yourself to moments of peace and solitude in this fishing paradise.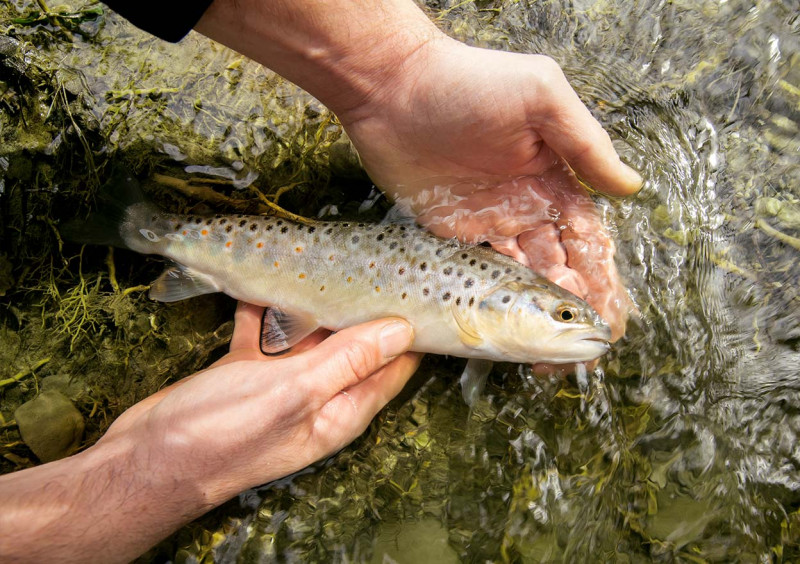 Symbiosis with Clear Alpine Rivers
The Kingdom of Fish
The Upper Sava Valley is a paradise for fishermen. Here, mountain rivers and streams offer amazing opportunities for sport fishing. We will appreciate if you decide to return the catch into the river. Otherwise, you can keep up to three fish and treat yourself to dinner. You can get information about fishing permits at the Tourist Information Center in Kranjska Gora.
Contact
TIC Kranjska Gora
Kolodvorska ulica 1c
4280 Kranjska Gora
Show on the Map