A World of Adrenaline and Fun
Gambling
Step away from the real world and find happiness among fairy-tale creatures, imaginary heroes, and many attractive games on slot machines. Feel the special excitement at the sound of a spinning ball in roulette and try your luck with cards!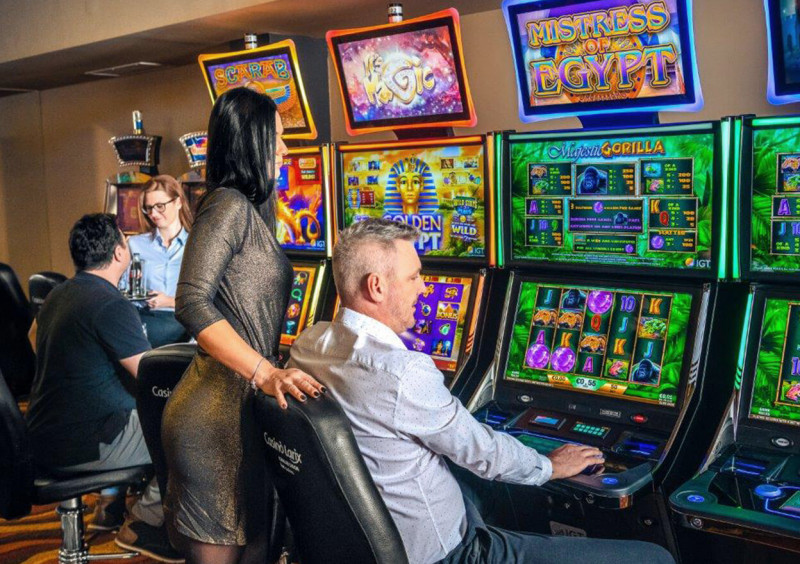 Casino Larix
Another Word for Great Fun
Noble entertainment in an intimate setting. Have fun with 184 slot machines and try your luck with electronic roulettes in the casino at the Ramada Resort Kranjska Gora. The casino is open all year round, 24 hours a day. Fun games with prizes and organized events make the experience even more interesting. There is also a restaurant in the gaming salon where we can organize a real feast for you. We also take care of those on a short break in Kranjska Gora and have special gaming packages at attractive prices prepared for them.
If you want to spend a pleasant evening in an intimate atmosphere, you are invited to the Piano Lounge bar, where we occasionally host well-known performers and organize entertainment events. We will pamper you with a variety of cocktails, bottled wines, and pleasant music. You are also invited to the Bor restaurant and pizzeria, where you will find a wide selection of classic a-la-carte dishes, pizzas, and hearty stews.
Guests have access to the indoor dining room and sun terrace, where we also host smaller groups by prior arrangement.
Contact
Ramada Resort Kranjska Gora
Borovška cesta 99
4280 Kranjska Gora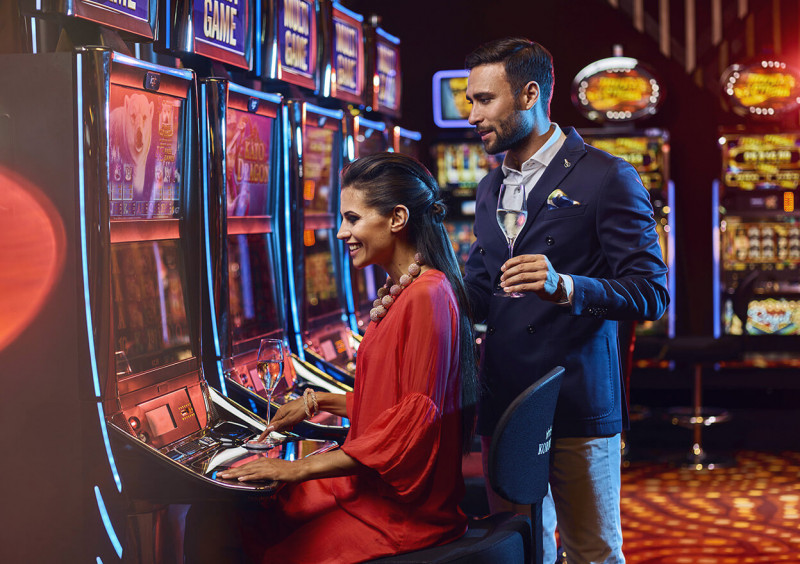 Casino Korona
Relaxation and Cuisine
Casino Korona is the real superlative for entertainment in Kranjska Gora. Here you can indulge in exciting moments of gambling 24 hours a day, every day of the year. Every day, more than 400 state-of-the-art slot machines and a wide selection of games on 19 gaming tables await you and together with our friendly staff provide you with a unique experience. In our Open Air casino you can try your luck in the open, while enjoying a smoke without hesitation. In addition to many gaming tables and slot machines, various concerts and a rich entertainment program is organized. The casino is admission-free all days of the year, except on New Year's Eve.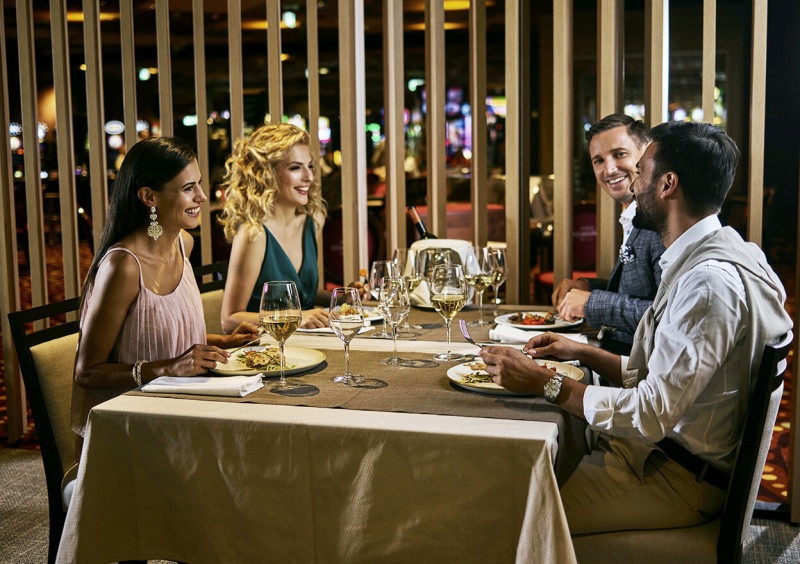 Hotel Korona
Relaxation and Cuisine
The recently renovated small and friendly 4-star hotel has 24 rooms and 6 suites. It provides you with everything needed for a comfortable and relaxing stay in its spacious, modern, yet homey rooms. The hotel's intimate à la carte restaurant, Montana, and the Garden buffet restaurant offer a rich culinary experience. Their wide offer is complemented by a café and two bars inside the casino with an extensive selection of drinks, snacks and desserts. The hotel has a small intimate wellness centre with a Finnish and infrared sauna, as well as a massage pool.
Hotel and Casino Korona
Vršiška cesta 23A
4280 Kranjska Gora
Opening times
Casino Korona is open 24 hours a day, every day of the year.
Gaming tables are opened
Monday-Friday: 15:00-3:00
Saturday, Sunday: 14:00-3:00